Capt. Hollis Forrester
Matagorda Texas Fishing Report
Texas Saltwater Fishing on Matagorda Bay

Call 979-236-3115

capthollisf@gmail.com

MATAGORDA BAY FISHING REPORTS
Well it's been one heck of an August and with September and October , November and December coming up I see it being record breaking with the way our Summer fishing was. We've been on persistent Redfish, Trout, and Flounder drifting or wading using plastics such as Down South Lures, top waters, or Gulp under a rattle cork for those that wanted live bait. Live bait was hard to get at times such as live shrimp but Gulp shrimp easily replaced it and produced even better numbers with much more quality when it comes to the size of the fish.
Get ready for even more upcoming awesome fishing so come join me. Everyone can enjoy the fun out here, the young kids and the new people that have not ever seen a rod can catch onto it quick and very happy to teach . Tight Lines and contact info is below.
Click here to see most recent photos, in addition to ones below....
CONTACT ME AT:
Capt. Hollis Forrester at 979-236-3115 (call or text)
Email: capthollisf@gmail.com

Texting during the day is the easiest way to get ahold of me because I'd probably be on the water, or send me email at capthollisf@gmail.com
I have some great days left throughout the summer so gettem.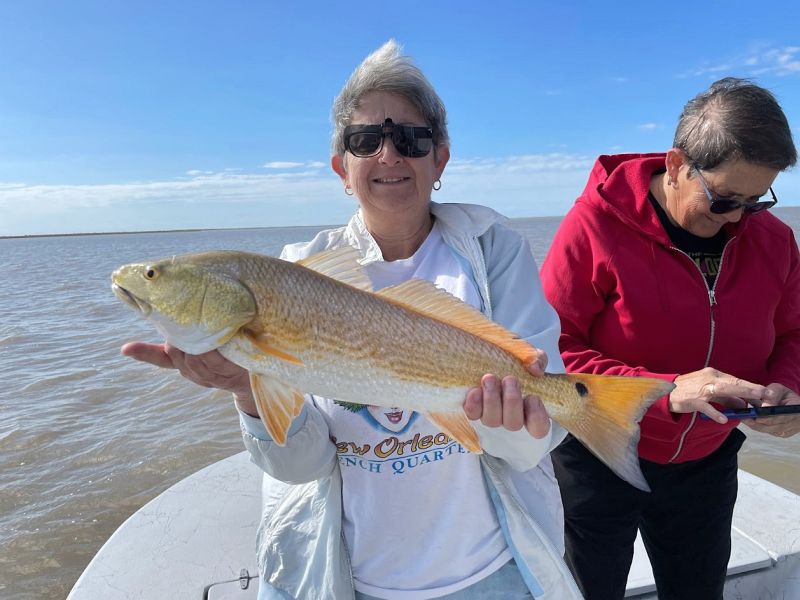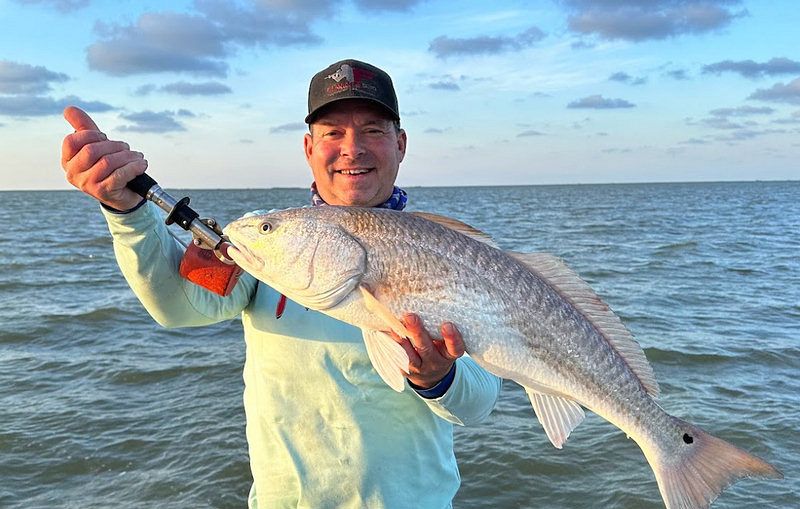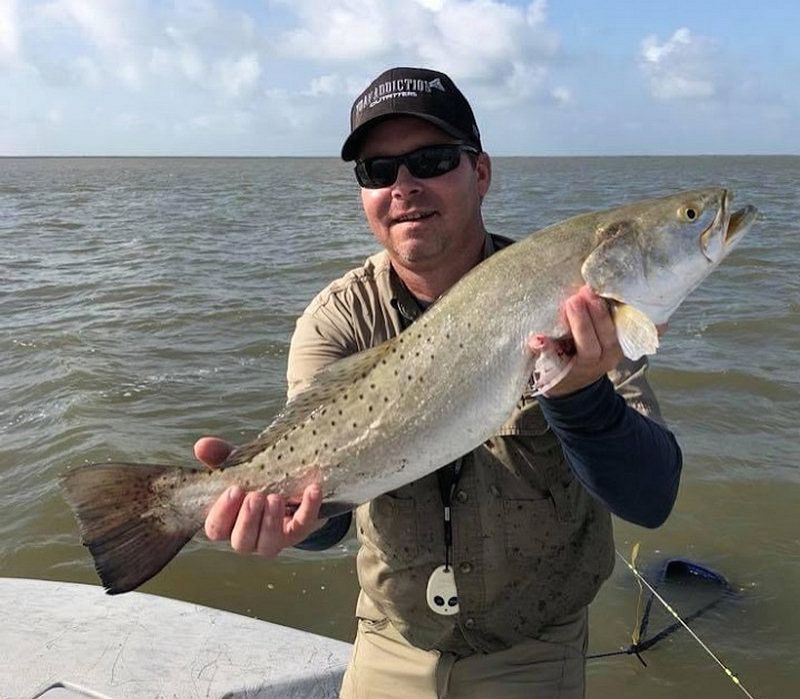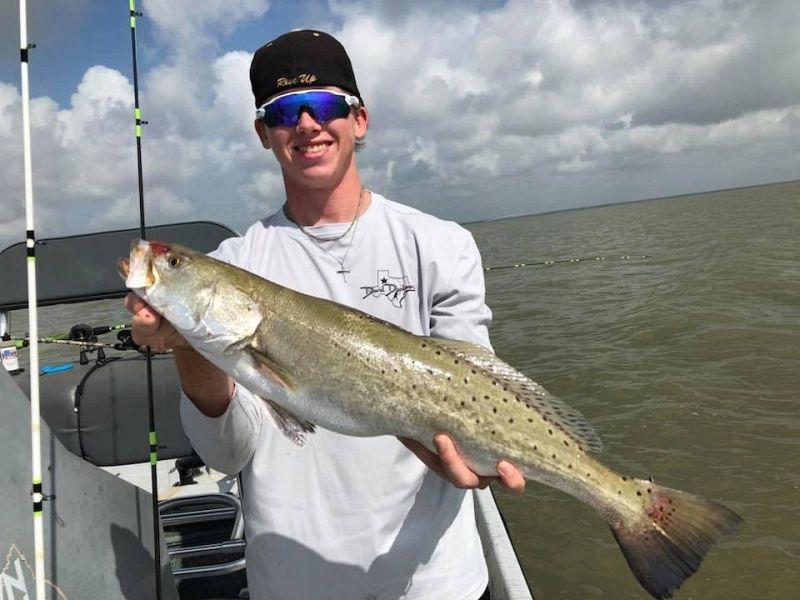 ******************************************************